Welcome, Please take a look around.
Please have a look through our virtual tour of the display home in Narangba Heights. If you like this display or any of our other plans or displays and want to see more please get in touch with us.
Moreton Bay Shire's fabulous Narangba Heights, in which one of our popular display homes are located, offer premium home sites making it an excellent investment for your family's future. The estate features over 50 acres of parkland including playgrounds, lakes, bikeways and essays hiking trails, making it the perfect place to relax together as a family. With Woolworths supermarket and other local shops just around the corner, residents are offered a relaxing and comfortable life style. Narangba Heights is also located within the catchment for the renowned Narangba Valley High School which has been ranked No.2 in Queensland – 94% of students received OP Scores between 1 and 15. 
House
Plan: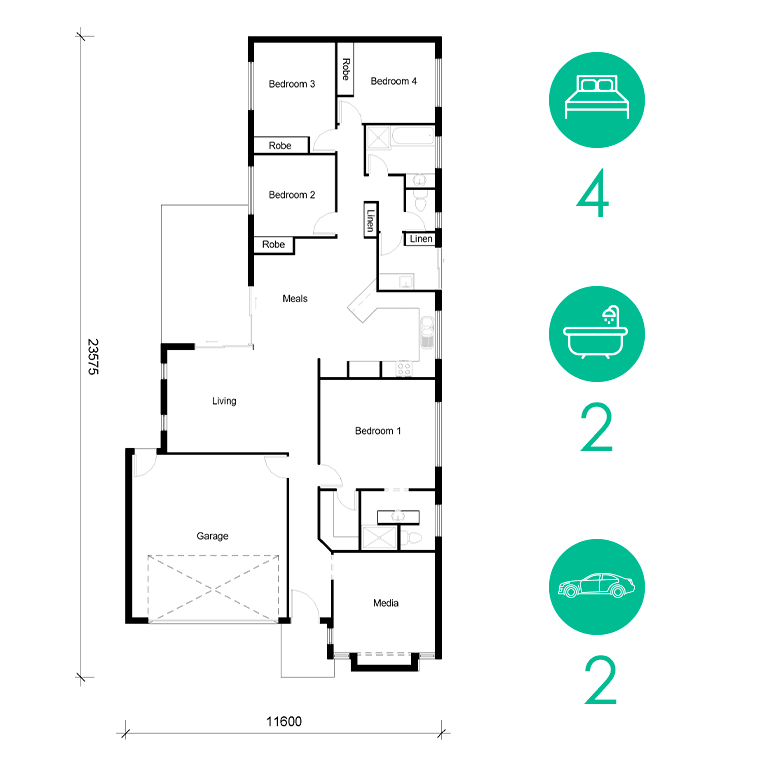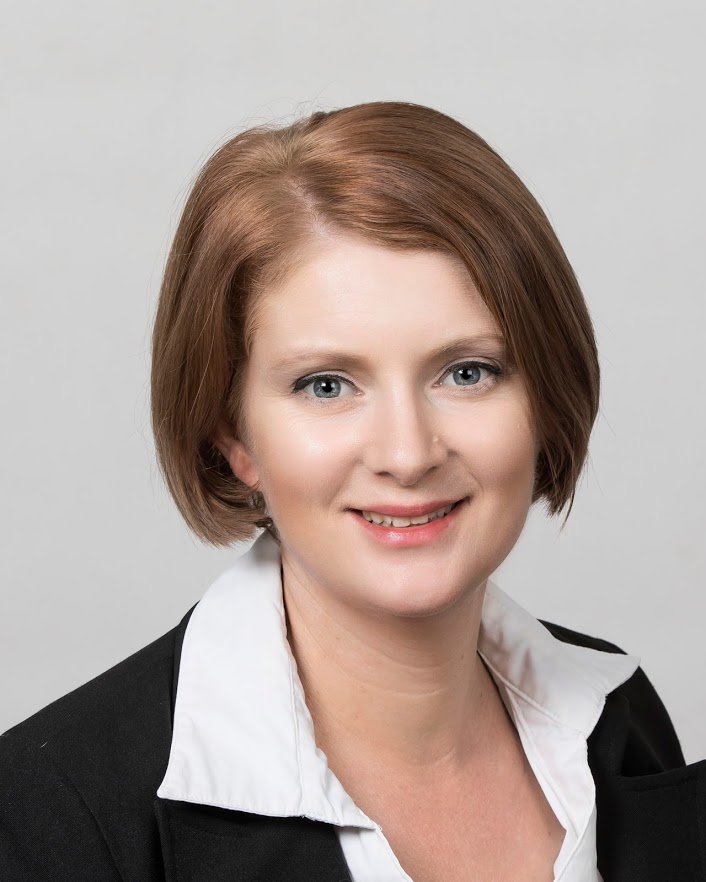 Sales Consultant:
Kat Kilpatrick
Phone: 0403 454030
Email: Kat@djroberts.com.au